Join our agency partner
program
Let's help brands create engaging sustainability experiences together.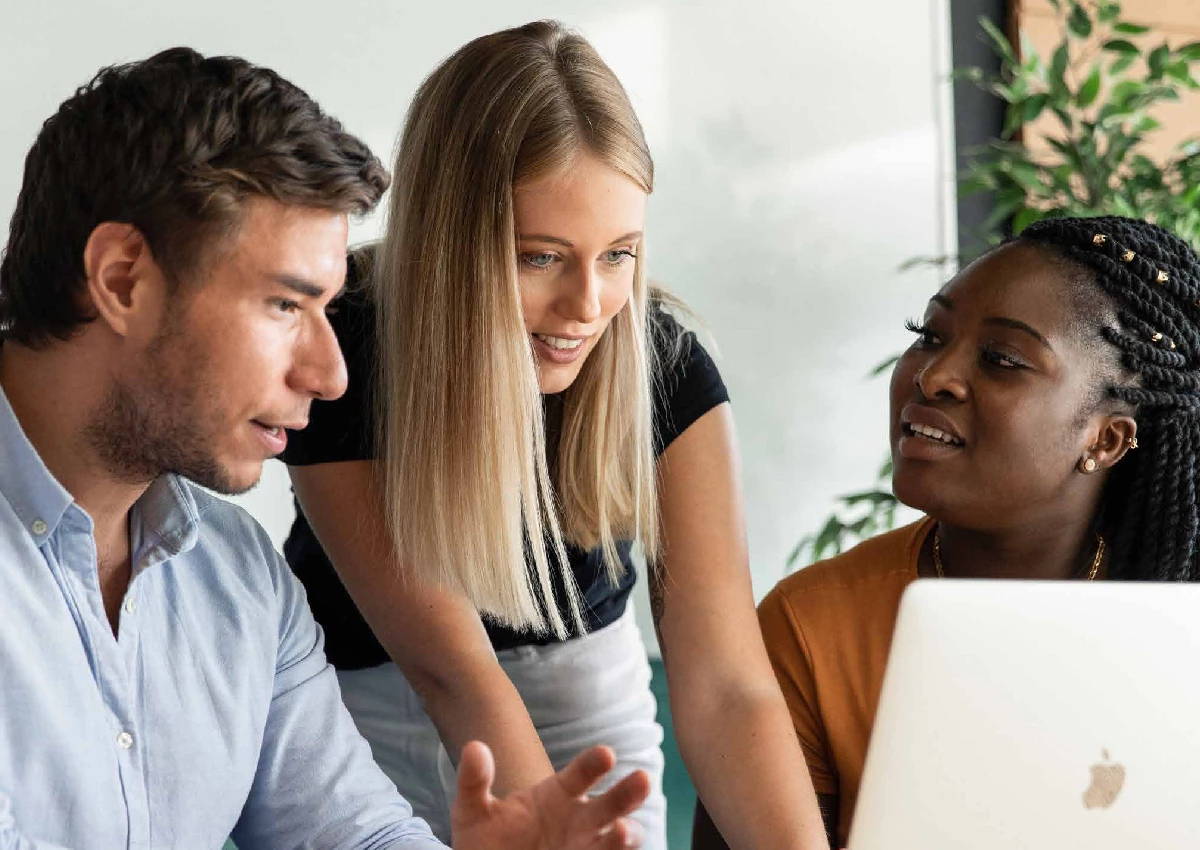 We give you the technology, resources and become your enabler to help you stand out while you scale up your monetization of
EV charging ownership.

With SuperCharge.SG's suite of solutions, you can expand your EV charging assets, and launch highly profitable locations, quickly and with confidence.

Our platform is merchant focused and operator friendly, leaving you to focus on what you do best - making connections and developing markets.

Help EV charge point assets stand out in today's highly competitive market and meet rising consumer expectations by delivering a highly differentiated experience.
Join other SuperCharge.SG Agency Partners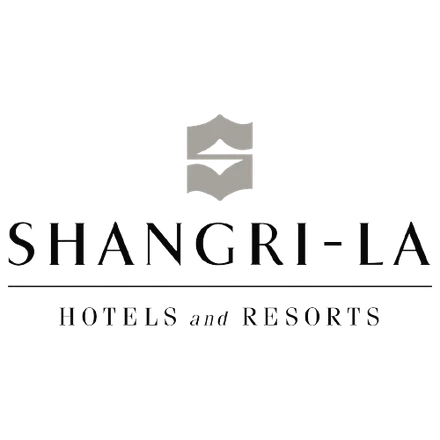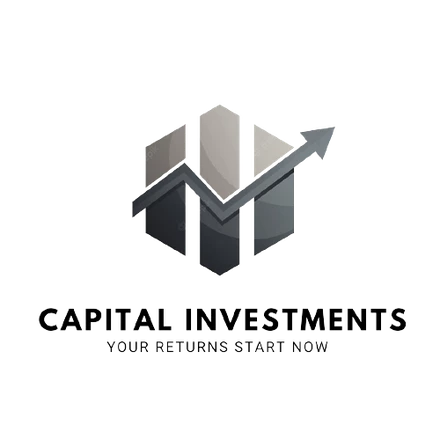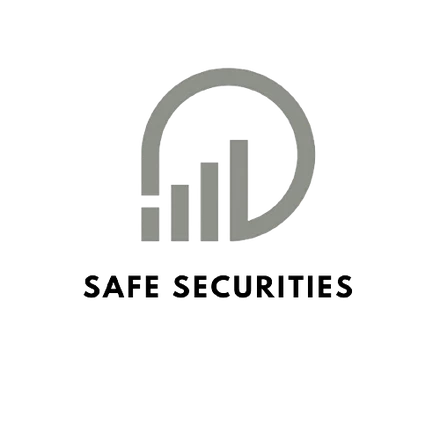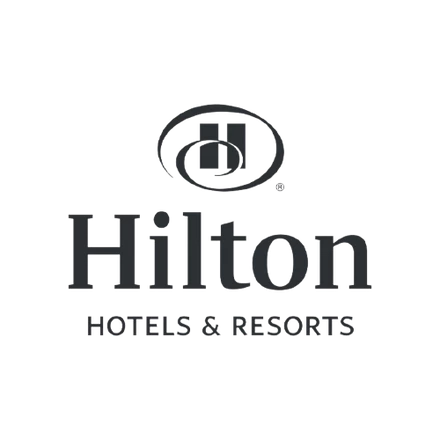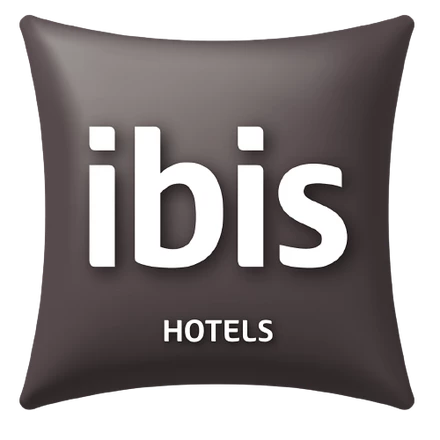 Why partner with SuperCharge.SG?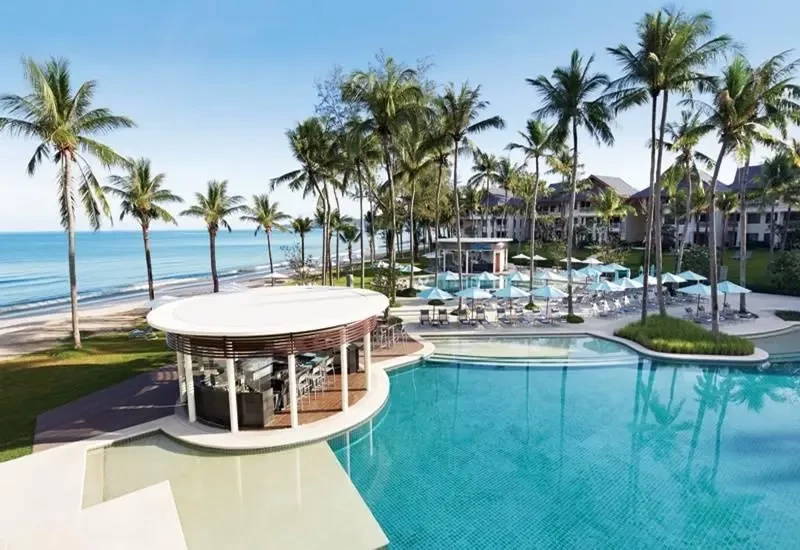 Industry-leading enablement
Your dedicated Partner Account Manager will ensure you have the support and resources needed to position, pitch and implement SuperCharge.SG's infrastructure investment solutions with confidence.
Invest in EV charging infrastructure on our partner's locations
Scale quickly with on-demand implementation and management training, certification, a direct line to our Solutions Engineers and a complimentary account with a Starter Kit.
Access to our backend portal makes monitoring of revenue easy while our Most Valuable Partner Program (MVVP), profit share and client referral opportunities can help you realise value rapidly.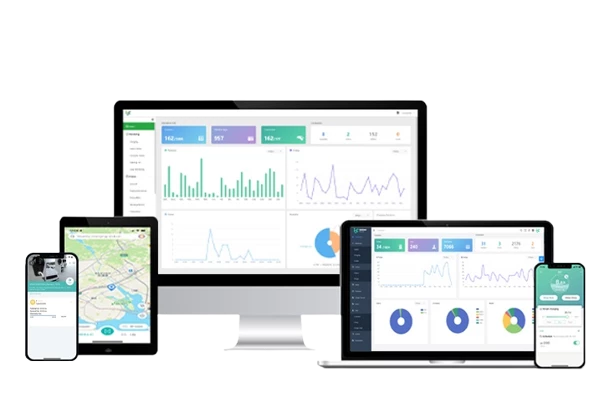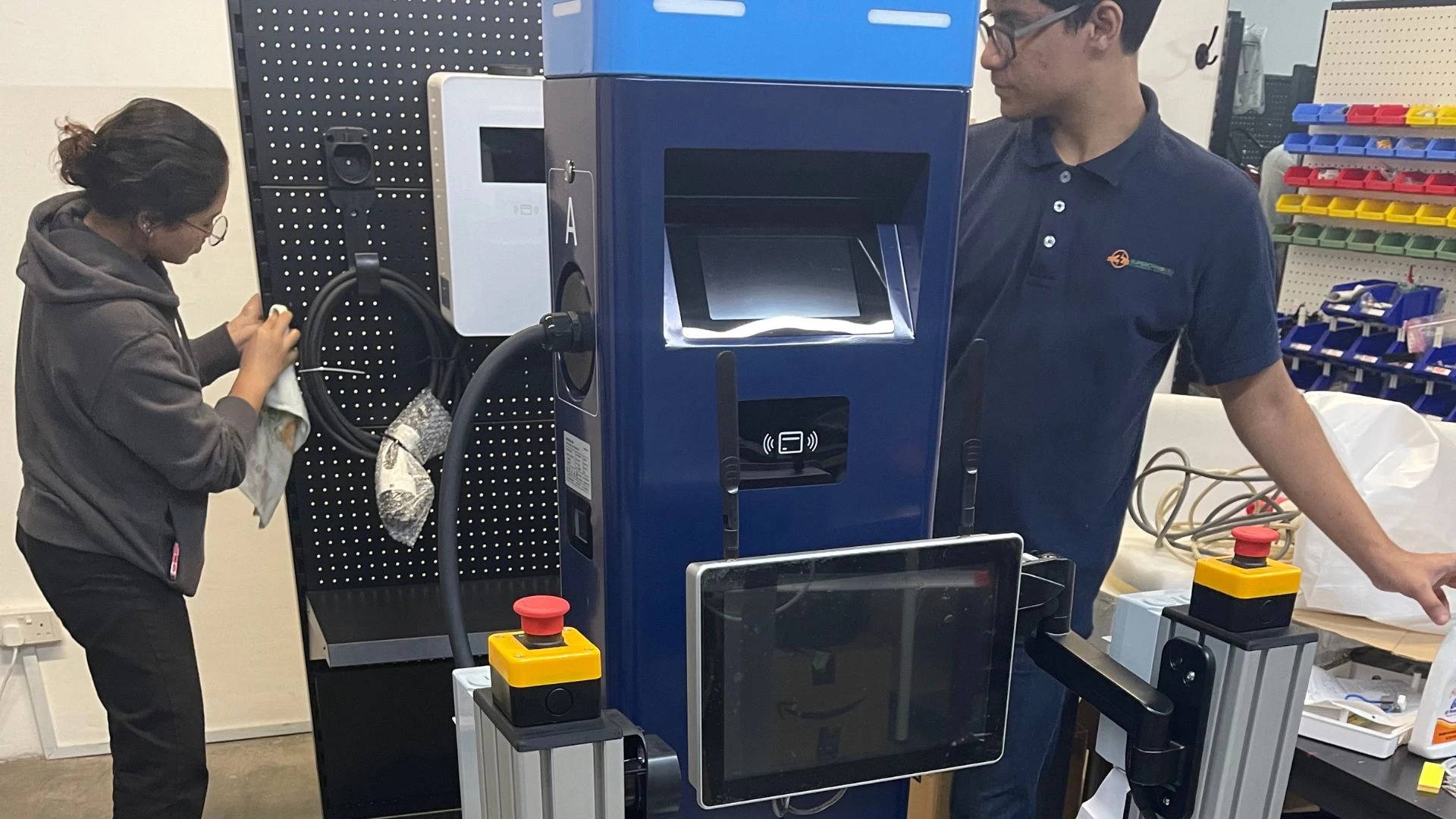 SuperCharge.SG EV Equipment
Specialist Certification Program
SuperCharge.SG provides a free training session for our installation partners every month to ensure that we use best practices for every installation.
Becoming a Certified SuperCharge.SG Partner via our free training now. Sign up now for the next available session.
Discover our partners who can help you design and implement your EV charging solutions whether you are in Singapore, or Malaysia.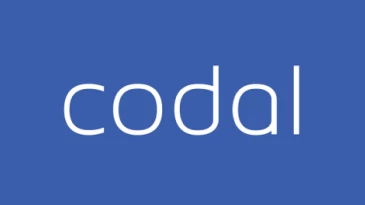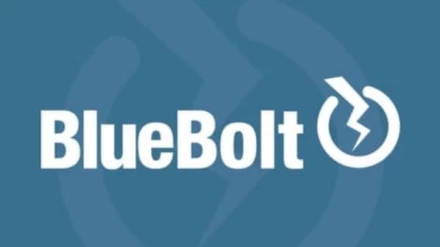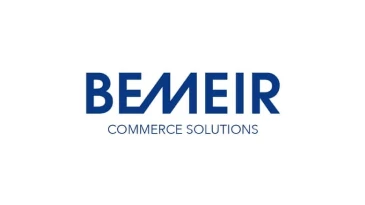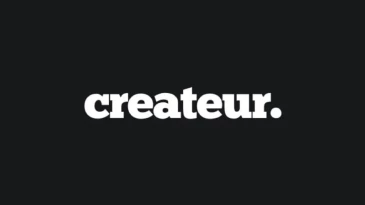 Coming soon to a city near you in Malaysia......