Electric Vehicle Common Charger Grant (ECCG)
The ECCG was launched to encourage the installation of electric vehicle (EV) charging points in non-landed private residences (NLPR).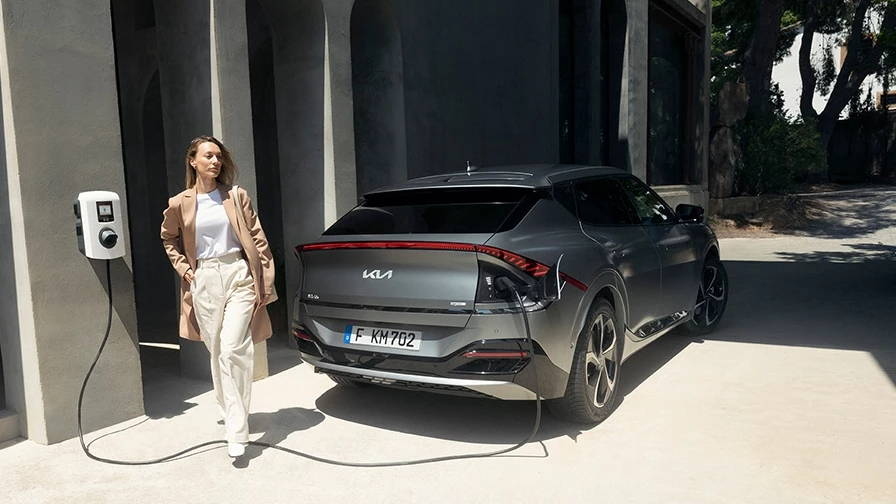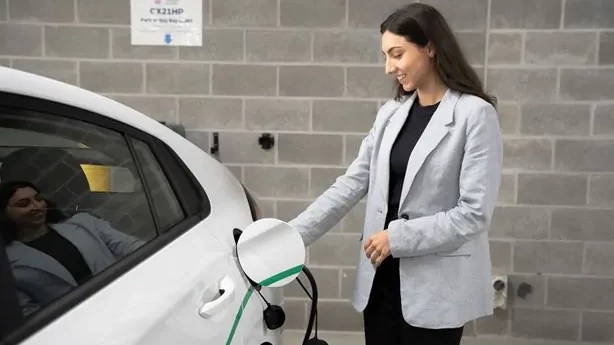 2,000 EV charge points to be co-funded by the Government
The Government had announced a target to deploy 60,000 EV charging points over the next decade, of which 20,000 will be in private premises.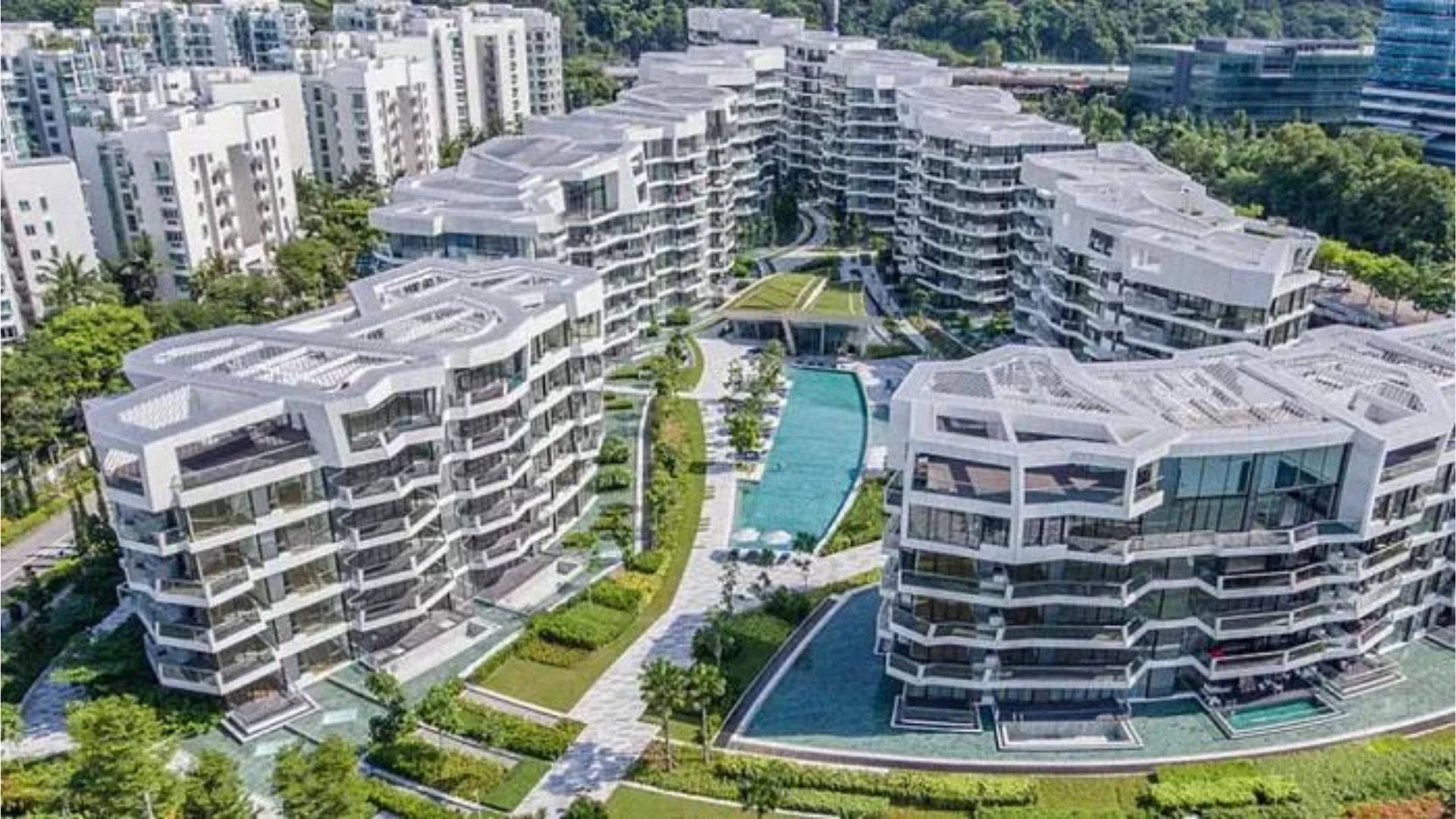 Our unique subscription model means that there will be zero upfront costs for ECCG-qualified residences.
SuperCharge.SGensures that our installation have the necessaryu compliance with current TR25 regulations and under warranty during the period of the contract.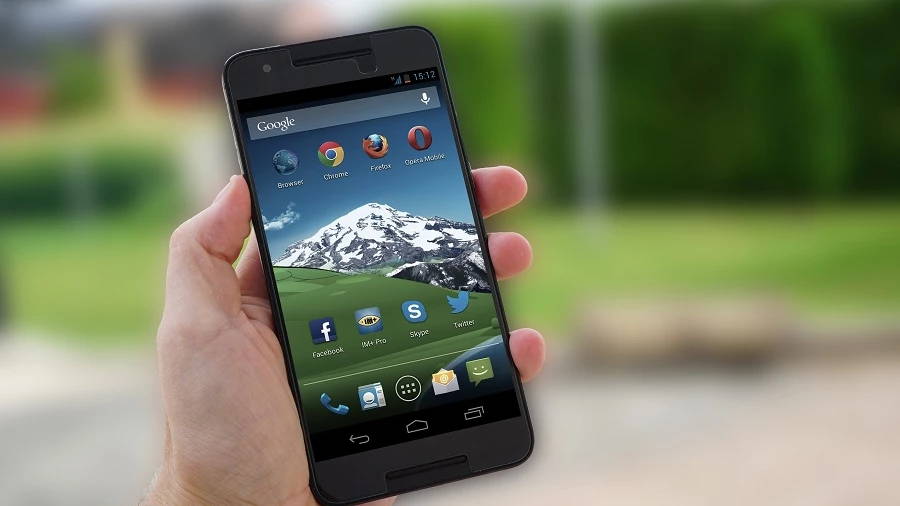 Smart Charging Capabilities
The EVSEs have smart features like dynamic load balancing and efficient delivery of charge.
How many EV chargers can we install?

Are mixed-use Private developments eligible for the ECCG?

How do we apply for the ECCG?
The EV Common Charger Grant (ECCG) co-funds the installation of smart chargers for up to 1% of residential carpark lots (including visitors and handicapped lots & excludes loading bay); rounded-up to the nearest whole number.
For example, if there are 70 parking lots in an Non-Landed Private Residence (NLPR, ie condo), 1% of 70 = 0.7, rounded-up to the nearest whole number equals to 1. 1 charger is be eligible for co-funding.
Yes provided the following criteria are met:
● EV Chargers benefit more than 1 household;
● EV Chargers are for residence's exclusive use; and
● EV chargers are installed in a location owned and part of the development (e.g. not on state land).
Applications for ECCG is done via the Business Grants Portal (BGP). SuperCharge.SG will assist you every step of the ECCG application. More information on EV Common Charger Grant (ECCG) is found on LTA's Website.
SuperCharge.SG will conduct free non-obligatory site visit(s) to the NLPR.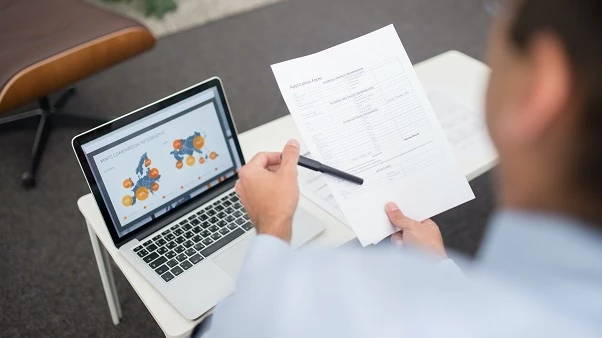 Proposal of the installation will be submitted to the Managing Agent & Management Committee.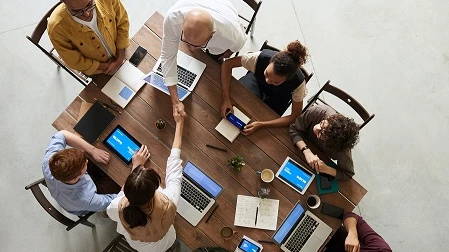 The Management Committee will table the motion at the Annual General Meeting.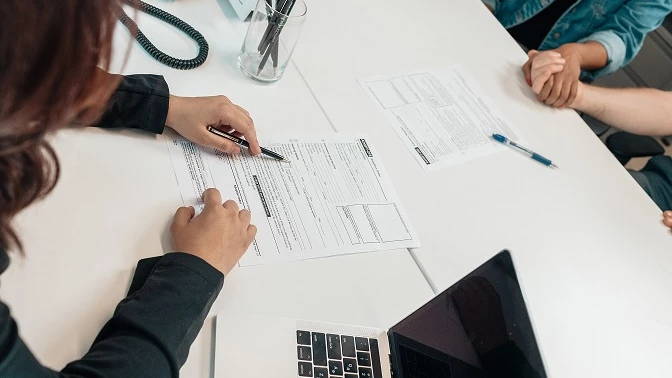 Once successfully voted for, we will submit for ECCG grant approval.
SuperCharge.SG will prepare the groundwork for installation whilst waiting for grant approval.
Once ECCG is approved, SuperCharge.SG will deploy and install the EV charging points.