The new generation of smart & fast DC Chargers that will SuperCharge your world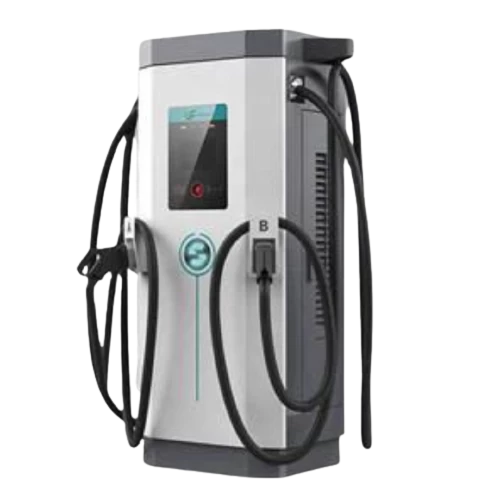 60kW - 150kW DC Fast Charger
Our DC Charger has an output power up to 150kW with dual CCS2 outputs, and widely used for fast EV charging.
Friendly user interface with 4G/ Wi-Fi/ Ethernet communication and RFID card reader, TUV & CE certified.
Perfect partner for fast EV charging OCPP compatible, integrates with backend like user management, remote control and energy management. NON TR-25 Certified.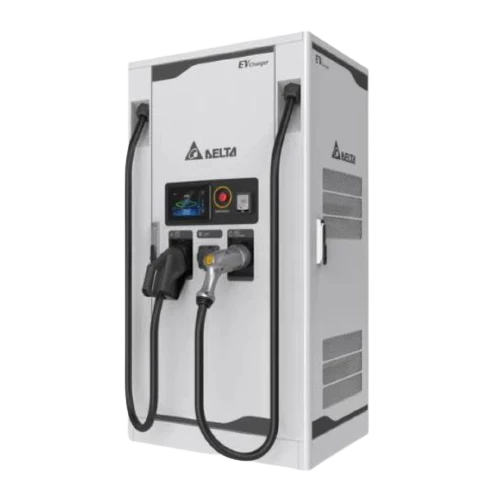 City ChargerCity Charger is an ideal solution for high efficiency urban charging service.
It supports simultaneous charging output and load distribution to optimize utilization rate of the charger.
City Charger is compatible with OCPP, which allows further backend system integration like user management, remote control and energy management. TR-25 Certified
The best DC Charger in the universe, powerful, smart, unique. Designed and made for you and your EV.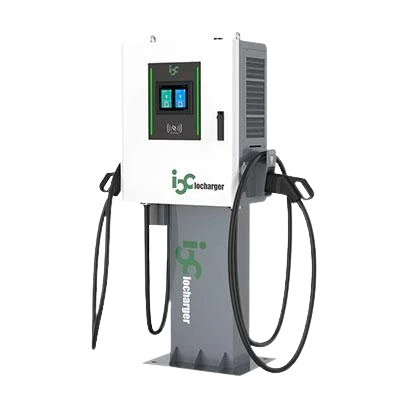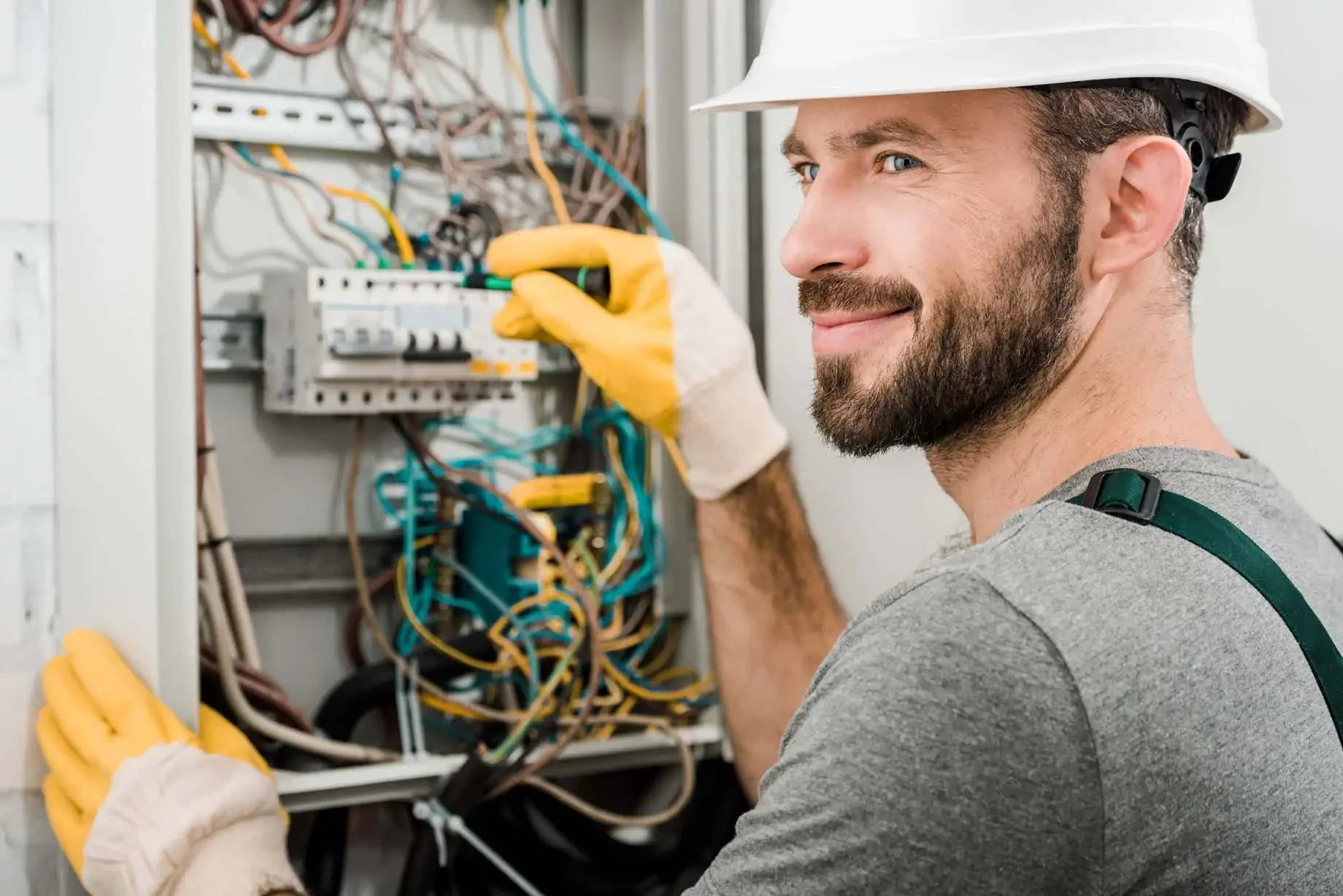 You will find a list of preferred installation partners of choice in your region, with free delivery and up to 36-month guarantee included.
How long does it take to charge an Electric Vehicle (EV)?
AC Charging Station: 4 to 8 hours
DC Fast Charger: 30 minutes to 1 hour

How much does it cost to charge an EV in Singapore?
The average cost of charging is approximately 50 Singapore Cents per kWh.
Assuming the Electric Vehicle has a 50 kWh battery capacity.

Charging your EV from 10% to 100%, it would amount to a total of 45kWh x $0.50 = $22.50.

How do I know if the charger is compatible with my EV?
There are two types of common charging connectors, Type 1 & Type 2.
Type 2 connector is commonly used in AC charging whereas the CCS2 connector is commonly used for DC charging.

*** Note: Some older Japanese EVs such such as Nissan Leaf utilize the CHAdeMO connector.

Are outdoor EV chargers safe to use during rain and in lightning and adverse weather conditions?
The short answer is 'Yes". However, for your own safety, do not operate, commence or disconnect charging terminals during adverse weather conditions.
Power ratings VS EV charging time.
AC charging is limited to EV's onboard charger to convert AC to DC. Therefore if the onboard AC Charger is only rated at 7kW, even if you use an 11kW AC charger, the battery can only be charged at 7kW.
On the other hand, DC Chargers have the capability of converting the AC to DC current and therefore they are able to deliver a higher current and results in faster charging times.
How do I ascertain if there is sufficient electrical supply in my landed home to charge my EV?
Contact SuperCharge.SG and we will send a team and a Licensed Electrical Worker for a free non-obligatory site inspection.
When will the Smart Charger stop charging?
EVs are designed to automatically stop and/or trickle charge when the batteries reach near full charge to prevent overcharging and prolong battery life.