See how our solutions give establishments full control of a location's EV Charging capabilities for incredible results - all without the complex infrastructure.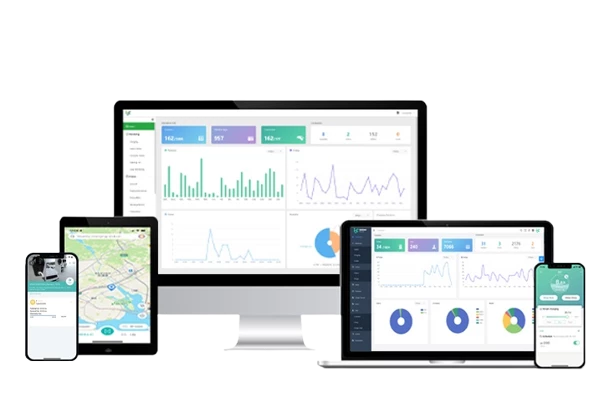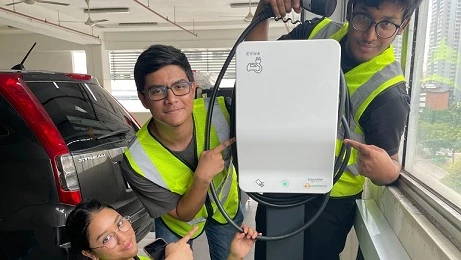 European Automobile Group


Singapore
Let's help brands create engaging sustainability experiences together.
Automobile Official Dsitributor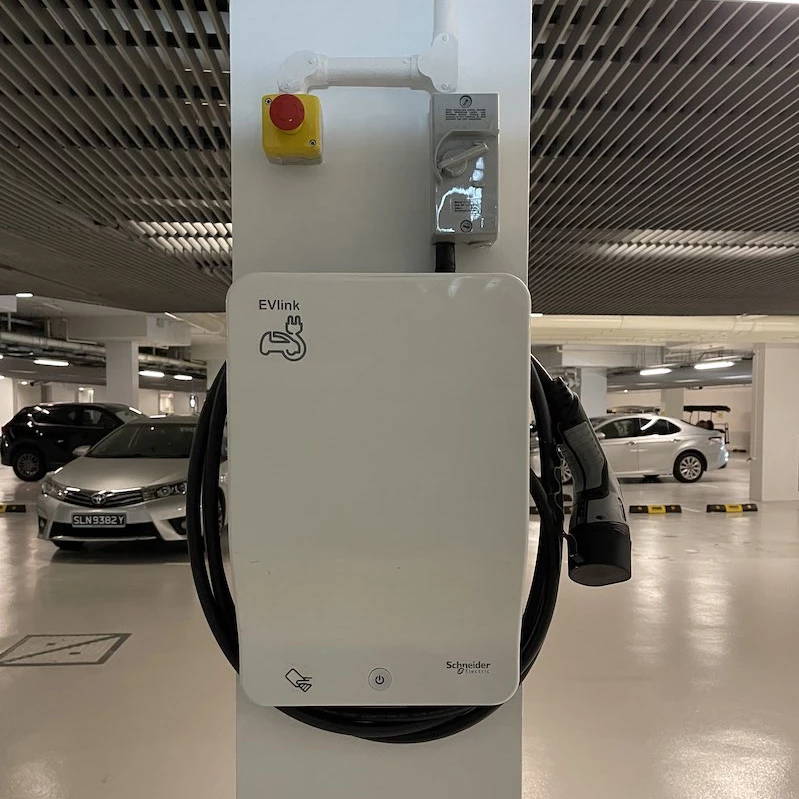 SuperCharge.SGhelped a Condo at Sentosa Cove overcome challenges in backend management of their EV charge points.
SuperCharge.SG was awarded a tender by ITE East to supply EV charge points with didactic teaching abilities for the latter's students. As part of SuperCharge.SG's delivery, some students benefited from the programme by learning how to install and maintain the EV charging training rigs.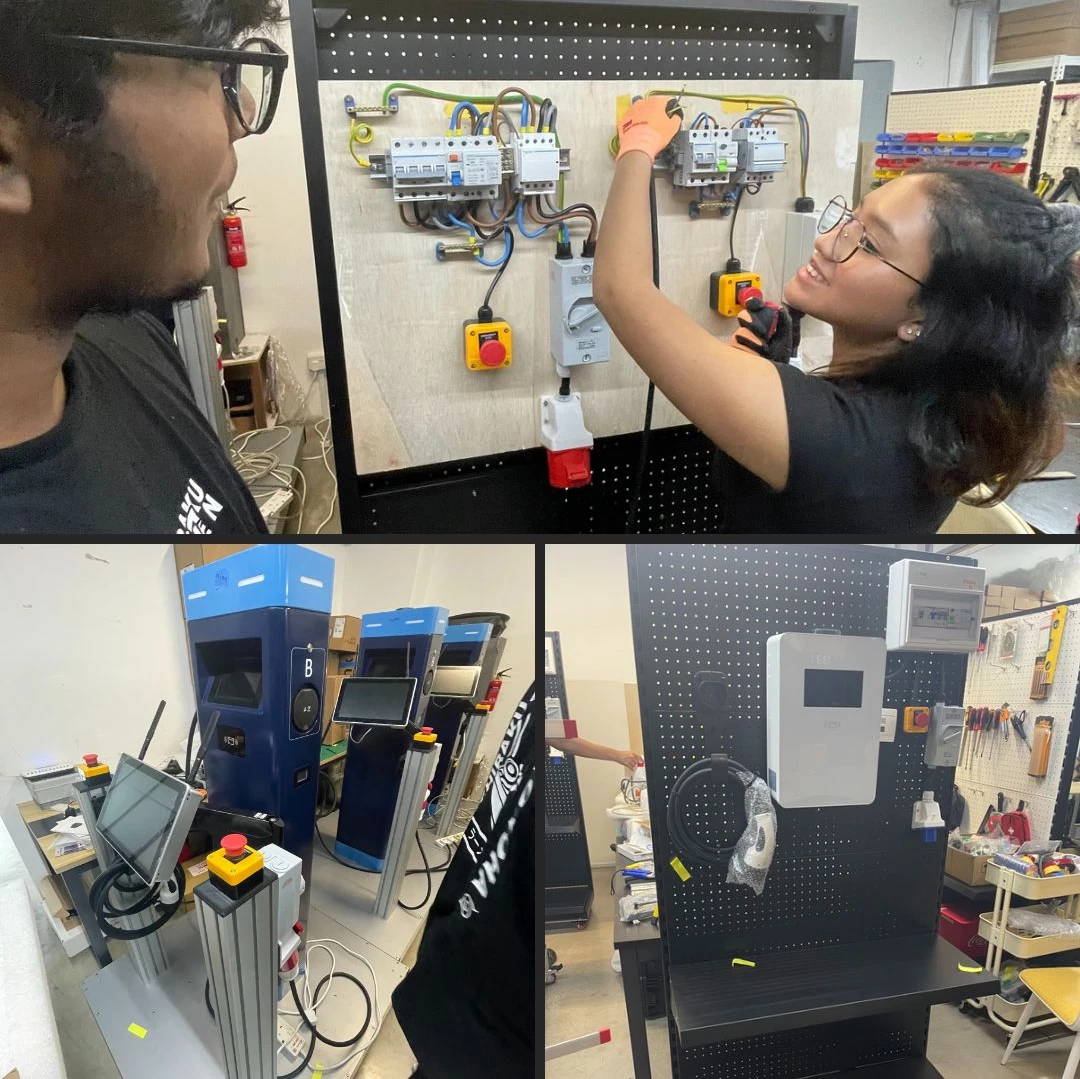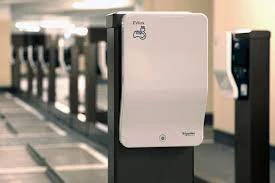 Our customer needed an EV Charger at their showroom for their fleet and customers to interact with. SuperCharge.SG delivered and onboarded the EV Charger onto their CPMS to ease its management.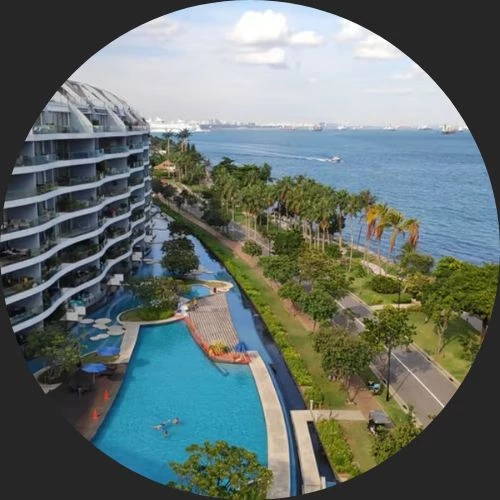 "We contacted SuperCharge.SG as we needed help in implementing a system to monitor and manage our EV charging points. They have been extremely patient and helpful in helping to iron out issues, which have since been resolved."
Mr. Kee Wee- Property Officer, The Coast at Sentosa Cove.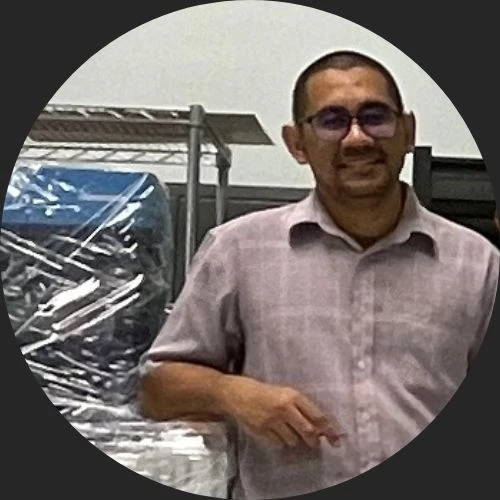 "It was a very beneficial programme for ITE East and its Engineering students who managed to experience what it was like to be a Licensed Electrical Worker and EV Equipment Specialist during their stint with SuperCharge.SG"
Mr. Muhammad Nabil - Senior Engineering Lecturer, ITE College East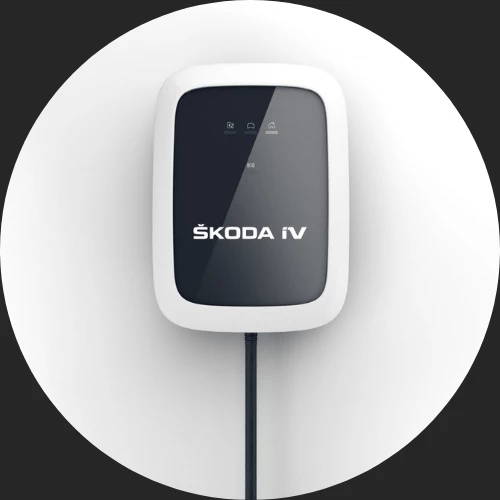 "SuperCharge.SG has managed to demonstrate best case uses for its CPMS and convinced us for the EV Charger to be managed by it. This results in reducing resources required to download and effectively monitor energy utilisation."